A Birthday Party Venue to Celebrate Your Life's Greatest Milestones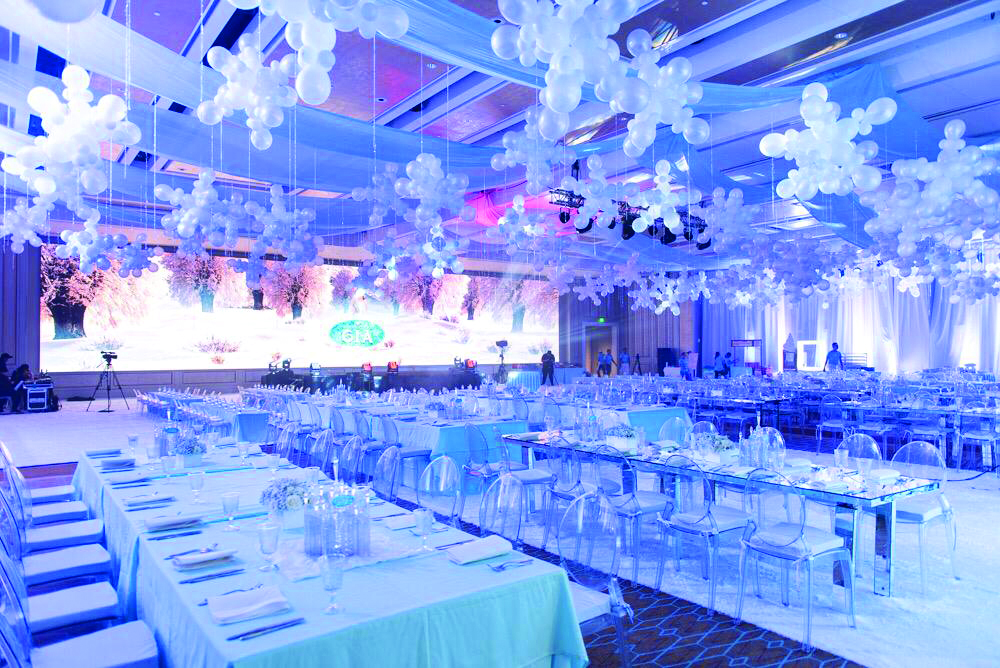 For some people, a birthday is just another candle on the cake. For others, it's a celebration of a life well-lived and a future full of possibilities. For the latter, The Fifth at Rockwell offers a party venue worthy of your achievements. Among the many birthday party venues to choose from, The Fifth stands out for its strategic location, topnotch facilities, and impeccable service.
Located in the heart of Rockwell Center, The Fifth strikes the perfect balance between accessibility and exclusivity. Your family and friends can easily find their way to your party venue and they'll appreciate being away from notoriously congested parts of Metro Manila.
The Fifth at Rockwell also delivers an events place unlike any other. The Main Hall can comfortably accommodate up to 500 guests and can be dressed up to host any kind of celebration—from classy formal dinners to the most outlandish birthday parties. It also features an impressive panoramic LED screen that runs almost the entire width of the space.
Beyond the physical space, what makes The Fifth a truly impressive birthday venue is Rockwell's thoughtful service. Rockwell wants you to have the best celebration you can possibly have. The team works closely with each client throughout the preparation process to deliver on their expectations.
The Fifth at Rockwell is a place where the past meets the future for every birthday celebrant. Each celebration here is truly unique because everyone's journey is different. Expect an unforgettable gathering with your family and friends filled with laughter and raised glasses—memories that you will cherish for years to come.